Computer Hacker Who Defended Justina Pelletier When Medically Kidnapped Speaks Out From Jail Where he has been for 2 Years Without a Trial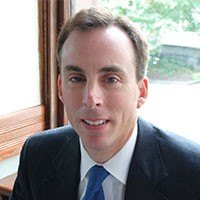 Health Impact News
MartyG: "My Prosecutor Quit His Job"
by Marty Gottesfeld
from jail
Was a recent courtroom confrontation the last straw or was there more?
My name is Marty Gottesfeld and I defended Justina Pelletier and her parents' rights when she was medically kidnapped by Harvard's Boston Children's Hospital (BCH) in 2014.
Shortly thereafter the FBI and U.S. Justice Department began systematically trying to destroy the lives that my lovely and courageous wife Dana and I had built for ourselves in nearby Somerville, Massachusetts.
They nearly succeeded. This month marks the beginning of my third year in jail awaiting trial for helping to save Justina's life.
It also marks the beginning of the end of the 5-year federal criminal statute of limitations on the crimes perpetrated by the hospital and its staff, who accepted hundreds of thousands of Medicaid dollars to treat Justina for a condition that she never had in the first place.
I've been called Justina's "Guardian Hacktivist." Rolling Stone calls me "The Hacker Who Cared Too Much." I've also been called a "political prisoner."
As many victims of medical kidnapping are acutely aware, unfortunately political connections matter more than facts in these cases and the one common thread which weaves its way through nearly every party that chose to persecute the Pelletiers as well as my family and me is Harvard.
You see, not only is BCH a Harvard institution whose employees use Harvard email addresses, not only is it a local hotspot for medical kidnappings, but the former U.S. attorney who chose to indict me, as well as the acting U.S. attorney who replaced her before Trump was sworn in and the former governor of Massachusetts who ignored Justina's plight until she was crippled and nearly dead are all closely-aligned with the Ivy League university.
In fact, federal Magistrate Judge Marianne Bowler, who signed off on the search warrant for my home and who ordered me detained without bail, worked at Harvard Medical School, she is married to a current Harvard medical school professor and she was the director of a foundation which still raises money for Justina's torturers.
She didn't recuse herself from my case, though this past summer she recused herself from another matter involving Harvard hospitals.
Throughout this whole ordeal, until recently, there was also Adam J. Bookbinder, the former top federal cybercrime prosecutor in Boston and – you guessed it – he's a Harvard grad. It was Bookbinder who applied for a wiretap on my cable modem as well as for a search warrant for my home.
He had the FBI hand-deliver me a target letter after they seized thousands of dollars of my computer equipment. And that was before the FBI went to see my in-laws in California to try to intimidate them as well. It was also Bookbinder who hand-picked magistrate Bowler and lied by omission about her conflicts of interest.
And when we started exposing all of this, it was Bookbinder who threatened my wife for posting things to YouTube. He's now been lampooned by the left and emasculated by the right.
Then, at the last court hearing that I attended, I confronted Bookbinder while Dana held up before and after photos of Justina, showing how his alma mater had transformed her from vibrantly figure skating into barely being able to push her wheelchair.
For the record too, there are other things about Bookbinder that I look forward to exposing soon, but that will be another story.
Regardless, right after the hearing above a new prosecutor was assigned to my case. Then Bookbinder withdrew from it.
Fast forward a month or two, and we have just learned that Bookbinder – a career prosecutor and division chief – quit his job to go into private practice as a partner at the firm Holland and Knight LLP.
I wonder, do they really know who they just hired? And did Bookbinder leave his career as a prosecutor because of the facts that are already out there or was there more?
It's no secret to the Boston U.S. attorney's office that I've long been suspicious of Bookbinder and that we've been digging into his background…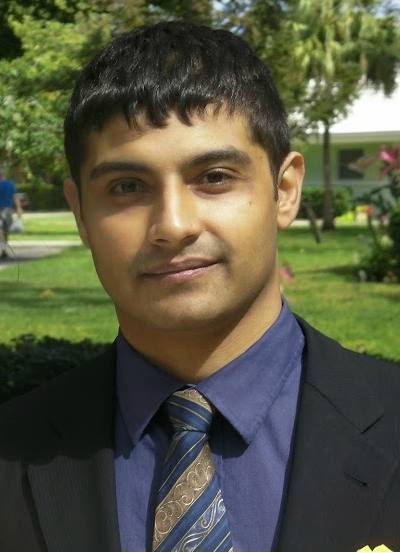 The author, Marty Gottesfeld is a political prisoner. To learn more about his case, please go to FreeMartyG.com.
Medical Kidnapping: A Threat to Every Family in America T-Shirt
100% Pre-shrunk Cotton!
Medical Kidnapping is REAL!