By now most of you know OCWEN loan servicing (Ocwen is New Co spelled backward after too many horrible law suits against them, the banks use "loan servicing companies" and "evictions companies" and all sorts of 3rd party vendors to avoid true liability and that should be made illegal–consumer groups, do something about this scam).  Ocwen violates laws all the time, and graft and corrupt keeps these out of control foreclosures coming and coming at consumers.
TILA laws (or Truth in Lending) laws are frequently ignored in Cook County Courts and elsewhere throughout the nation as the banks have our judges in their pockets.
Read on for one small consumer victory. But for this one, thousands of consumers have no access to competent legal assistance, their cases are routinely dismissed, while banks and "mortgage servicing companies" collect massive fine, fees, penalties.  For more information, see the Kang Lee case where Bank of Hope wrongfully foreclosed on an elderly Korean gentleman (age 72) and stole his entire wealth.  The Circuit court rubber stamped dismissal of his counterclaims, the Illinois Appellate court confirmed and the Illinois Supreme Court routinely ignored the perfidy of the trial and appellate court.
These cases are COMMON folks and we have to get our court system back.  It's out of control.
$3,582,000 jury verdict obtained by Cook County Resident Against Ocwen Loan Servicing!
 SACCAMENO-v.-OCWEN.zip
Atlas Consumer Law Secures $3,582,000 jury verdict obtained by Monette Saccameno, a resident of Cook County Illinois, and against Ocwen Loan Servicing LLC, a national mortgage loan servicer and US BANK as Trustee…
Jury awards $3.5M to woman who claimed loan servicer mishandled mortgage during, after Chapt 13 bankruptcy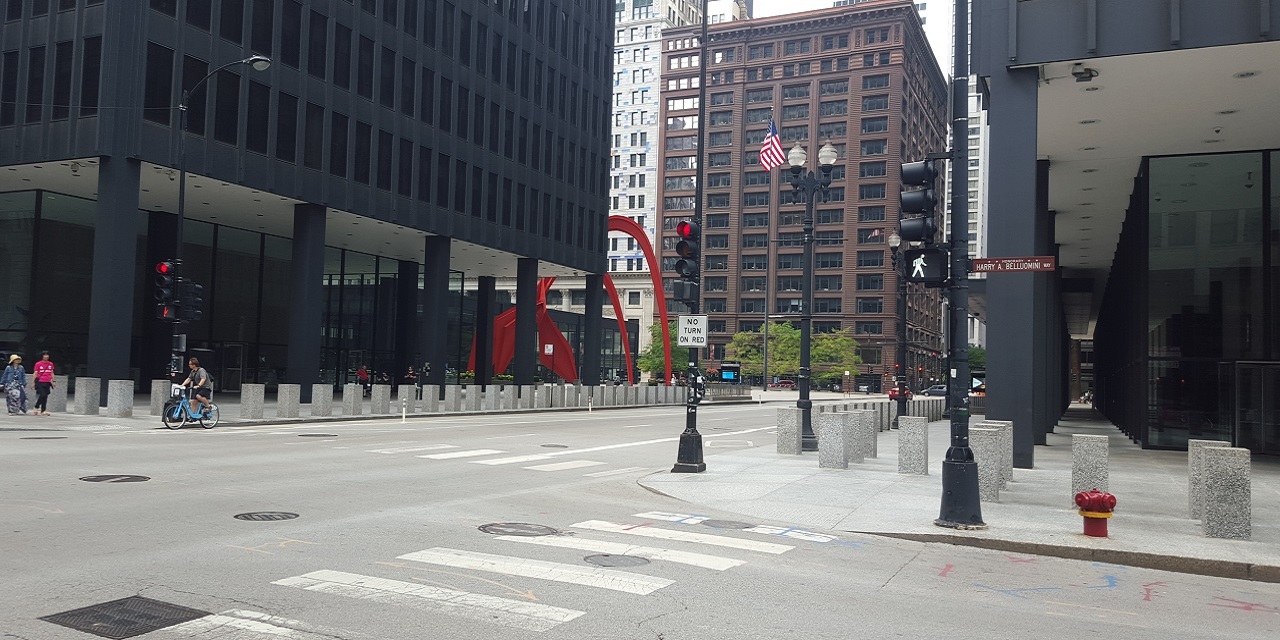 https://www.prnewswire.com/news-releases/atlas-consumer-law-secures-3-582-000-jury-verdict-obtained-by-monette-saccameno-a-resident-of-cook-county-illinois-and-against-ocwen-loan-servicing-llc-a-national-mortgage-loan-servicer-300628541.html
https://cookcountyrecord.com/stories/511388869-jury-awards-3-5m-to-woman-who-claimed-loan-servicer-mishandled-mortgage-during-after-chapt-13-bankruptcy
Ocwen (OCN) Receives Daily News Sentiment Rating of 0.15
https://www.thelincolnianonline.com/2018/04/13/ocwen-ocn-receives-daily-news-sentiment-rating-of-0-15.html
Case Number: 1:16-cv-05278
Court: Illinois Northern
Nature of Suit: 423(Bankruptcy Withdrawl)
Companies:
Ocwen Financial Corporation
U.S. Bancorp
Case No. 1:15-cv-1164
Applicable Law: 15 U.S.C. § 1692
Cause: 15 U.S.C. § 1692 Fair Debt Collection Act
Nature of Suit: 480 Consumer Credit
Source: PACER
https://www.leagle.com/decision/infdco20180410901
Saccameno v. Ocwen Loan Servicing, LLC et al, No. 1:2015cv01164 – Document 265 (N.D. Ill. 2018)
DEFENDANTS' MOTION FOR JUDGMENT AS A MATTER OF LAW Document #: 265 Filed: 04/09/18
https://www.gpo.gov/fdsys/pkg/USCOURTS-ilnd-1_15-cv-01164/pdf/USCOURTS-ilnd-1_15-cv-01164-3.pdf
Saccameno v. Ocwen Loan Servicing, LLC et al, No. 1:2015cv01164 – Document 231 (N.D. Ill. 2018)
MEMORANDUM Opinion and Order Signed by the Honorable Joan B. Gottschall on 3/9/2018
https://cases.justia.com/federal/district-courts/illinois/ilndce/1:2015cv01164/306387/231/0.pdf?ts=1520678019
Saccameno v. Ocwen Loan Servicing, LLC et al, No. 1:2015cv01164 – Document 152 (N.D. Ill. 2017)
MEMORANDUM Opinion and Order Signed by the Honorable Joan B. Gottschall on 11/8/2017
https://cases.justia.com/federal/district-courts/illinois/ilndce/1:2015cv01164/306387/152/0.pdf?ts=1517249686
Saccameno v. Ocwen Loan Servicing, LLC et al, No. 1:2015cv01164 – Document 75 (N.D. Ill. 2015)
MEMORANDUM Opinion and Order Signed by the Honorable Joan B. Gottschall on 11/19/2015
https://cases.justia.com/federal/district-courts/illinois/ilndce/1:2015cv01164/306387/75/0.pdf?ts=1448015323
US Government Publishing Office
15-1164 – Saccameno v. Ocwen Loan Servicing, LLC et al
https://www.gpo.gov/fdsys/granule/USCOURTS-ilnd-1_15-cv-01164/USCOURTS-ilnd-1_15-cv-01164-0